Authenticity and business strategy
media expert
Here to help your audience live and lead in greater values-alignment, Amber given speeches, MC'd and appeared on media worldwide as an expert on authenticity, overcoming imposter syndrome, how to start and grow a profitable values-aligned business, personal brand and creating company culture across generations. 
How To Get Your New Year's Habits Back On Track
How to make obtainable New Year's goals
"Marketing Champions" with Amber Swenor from Soul Seed
Identify Your Company's Gaps and Opportunities for Growth
Gain Clarity and Confidence in Your Company's Purpose
Conscious Leadership: How to Grow a Profitable Business Rooted in Purpose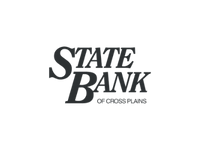 Overcoming fears and learning to trust your "inner knowing."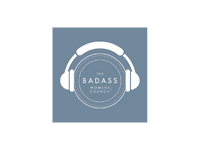 How to Tap Into Your Inner Knowing with Amber Swenor
If you're a journalist or producer with an inquiry for us, get in touch!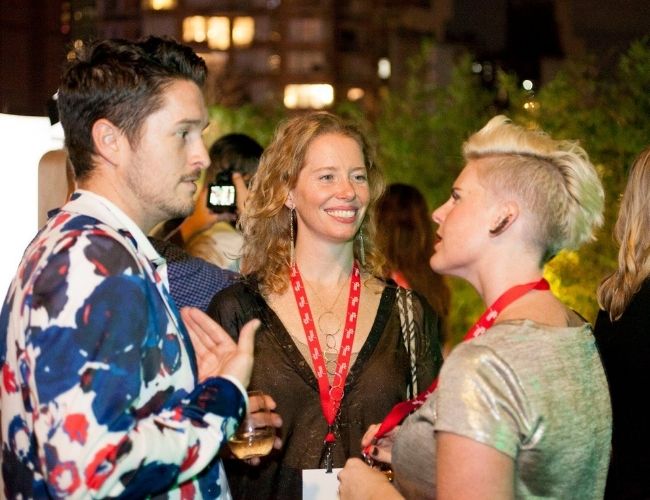 Uncover Your Dreams & Unleash Your Impact Workbook
Uncover what it is you desire, what may be holding you back, and choose what you are ready to do about it next.