Authenticity and business strategy
media expert
Here to help your audience live and lead in greater values-alignment, Amber given speeches, MC'd and appeared on media worldwide as an expert on authenticity, overcoming imposter syndrome, how to start and grow a profitable values-aligned business, personal brand and creating company culture across generations. 
4 steps to creating meaningful goals in 2023
Go for Your Goals Through Greater Self Awareness
How to Develop a Personal Brand and Put it to Work in a Career Search
How To Prepare For Growth Through an Economic Downturn
How to Stay Motivated Through Summer
How to Manufacture Greater Confidence
Your Path to Authenticity
How To Get Your New Year's Habits Back On Track
Blend Extra: Live Life Unleashed!
How To Take Center Stage In Your Life
How to make obtainable New Year's goals
"Marketing Champions" with Amber Swenor from Soul Seed
Start The New Year Right!
Identify Your Company's Gaps and Opportunities for Growth
Gain Clarity and Confidence in Your Company's Purpose
Conscious Leadership: How to Grow a Profitable Business Rooted in Purpose
Make Your 2021 Resolutions Stick
Making New Year's Resolutions that Stick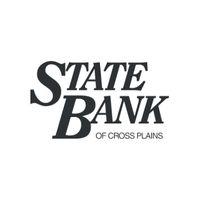 Overcoming fears and learning to trust your "inner knowing."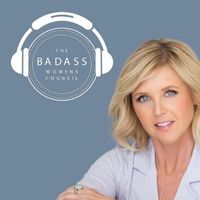 How to Tap Into Your Inner Knowing with Amber Swenor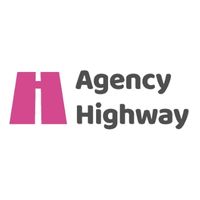 The project manager business model and growing to 1M revenue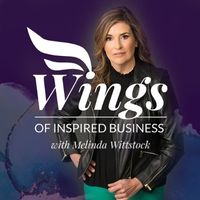 A Brand Strategist on Truth and Serendipity in Business and Life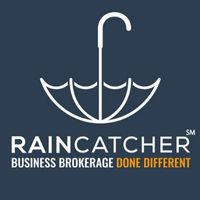 The Impact of Authenticity In Your Business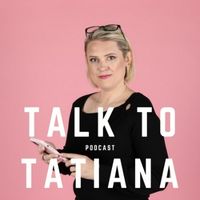 Amber Swenor: Trust Your Damn Self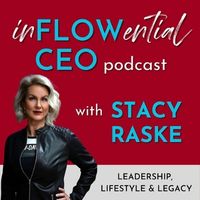 Unleash Your Soul Seed with Amber Swenor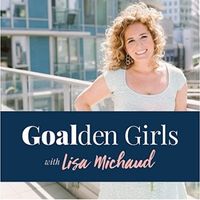 How to Embrace Radical Authenticity as a Path for Greater Joy, Freedom and Success
If you're a journalist or producer with an inquiry for us, get in touch!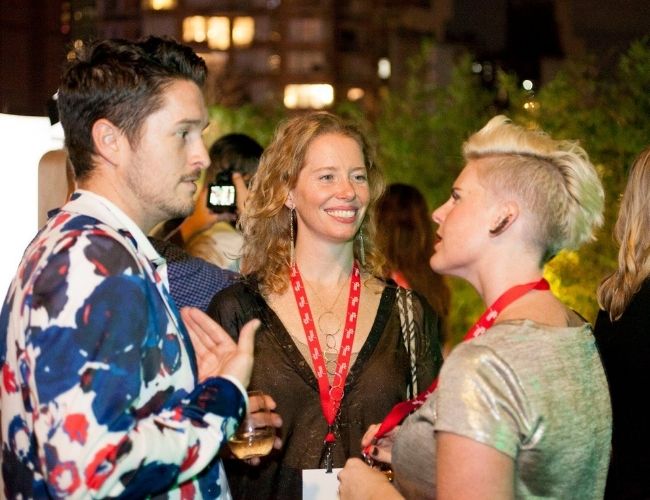 Uncover Your Dreams & Unleash Your Impact Workbook
Uncover your desires, unlock what may be holding you back, learn your most aligned steps and live into unleashed freedom.