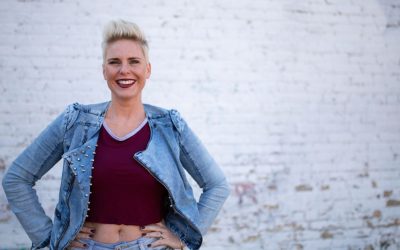 I recently came across a Facebook thread that was promoting a business training to teach 7-figure business owners how to move past current blocks in scaling. There were several comments on the...
Uncover Your Dreams & Unleash Your Impact Workbook
Uncover your desires, unlock what may be holding you back, learn your most aligned steps and live into unleashed freedom.