A Been-There Rocked-That Guide to
Radical Authenticity
in Life and Business
Recently awarded the Gold Medal IBPA Benjamin Franklin Award™ as the Most Inspirational Book of 2023 by the Independent Book Publishers Association, Unleashed has quickly become a global bestseller.
Now available in bookstores worldwide!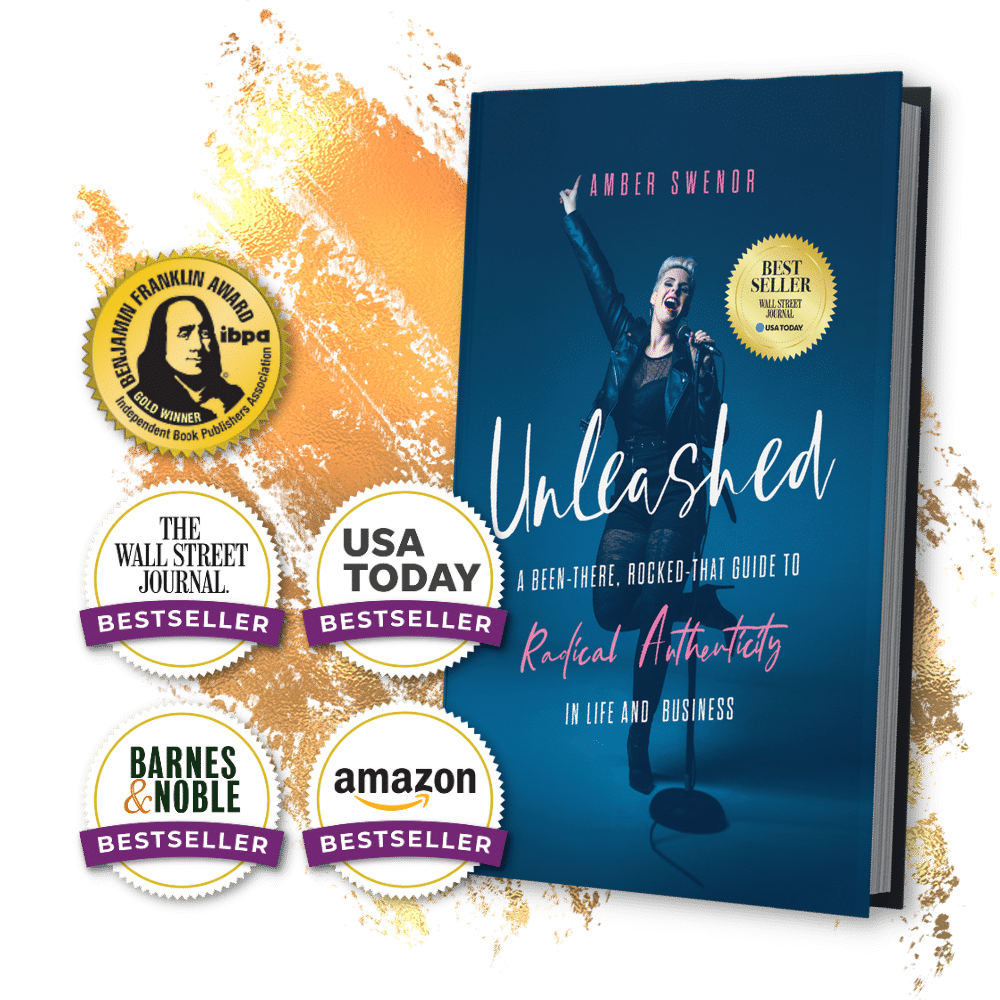 Calling all visionary entrepreneurs and rebel-spirited changemakers!
It's time to break the chains, step away from the "shoulds," and let the REAL you come out to play!
Claiming your rockstar identity and embracing your authenticity is the key that will unlock everything you desire in your life and work – and Amber Swenor, founder of Soul Seed and front-woman in the band Morningstar, is here to show you how to do it in total alignment with your soul.
With humor, heart, and razor-sharp insight, Amber dissects the patterns and norms that keep so many of us locked in fear, people-pleasing, and pretending and reveals the simple shifts and transformative frameworks that will give you the courage to step out of hiding and own who you came here to be.
R

Connect with your inner knowing to live and lead more confidently in alignment with your vision and values

R

Unlock and shed stories, energies and conditioning that you've been holding onto that aren't aligned with your most authentic self

R

Get the super powered confidence boost to define, claim and go for your big badass dreams!
You can't change the world until you're ready to take the stage.
Are you ready to live
Unleashed?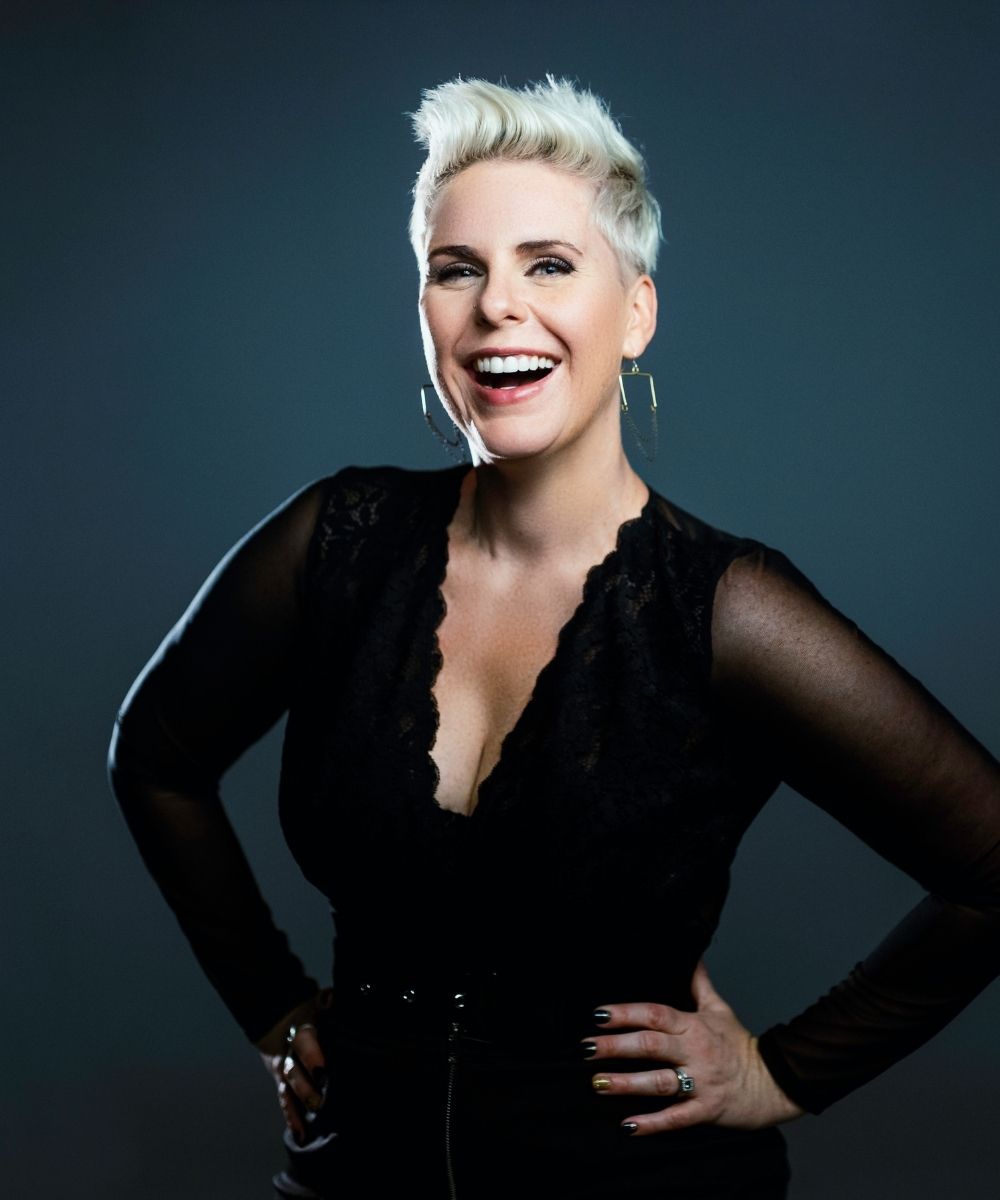 Unleashed: A Been-There, Rocked-That Guide to Radical Authenticity in Life and Business won the Gold Medal IBPA Benjamin Franklin Award™ as the Most Inspirational Book of 2023 by the Independent Book Publishers Association (IBPA).
In addition, the debut book quickly earned the top spot as a #1 bestseller on The Wall Street Journal's bestseller list for the week ending April 24, 2022, made the top bestseller's list on USA Today for week ending on April 24, 2022, and held the #1 bestseller spot for 8 consecutive days on Amazon in Finance and Money and Personal Success in Business. 
Order your copy of Unleashed at any of these retailers.
We recommend supporting a small business!
Chris Winfield, COO, Super Connector Media
"Amber knows her stuff and is willing to share everything about her journey to finding her most authentic self so you can use Unleashed as a tool to unlock the best version of you. Unleashed is a book for every entrepreneur, leader, and human being to add to their bookshelf to achieve the life of their dreams. Amber is a great example of what happens when you show up, do the work, and push every day to be better!"
Makhosi Nejeser, The Royal Shaman
"The future is for rebels, and Unleashed is the manifesto for authentic, positive change. This book is not just a play-by-play on how you can 'get' more in your life; rather, it showcases Amber's unconventional, inspirational story of how you can BE more of yourself naturally, and leverage that to attract aligned opportunities, clients, and prosperity. Through her embodiment of authenticity, Amber inspires others to embrace the aspects of themselves that don't fit neatly into the box of the status quo, and pioneers a pathway for deeper meaning in what historically has been full of hollow pursuit."
Darla LeDoux, Coach, Trainer and Founder of Sourced
"Most of us spend our lives trying not to be, or look, selfish. In Unleashed, Amber helps us to understand why prioritizing who we are is actually a gift to everybody. In these pages, she not only inspires us to move past our limits to self-expression but provides practical tools to do so. Unleashed is a journey worth taking!"
Alyse Nelson, President and CEO of Vital Voices Global Partnership
"Now more than ever, we need women like Amber – women with bold ideas and strong, unique voices, who aren't afraid to use them to change the world. Luckily for us, in Unleashed, Amber walks us through the steps everyone can take to become one of those changemakers and sets us on the path to leadership, authenticity, and transformation. Raw and honest, compassionate yet no-nonsense, painfully relatable, and often hilarious, Unleashed doesn't pull its punches: Amber speaks the truth even when it hurts, and teaches us how to speak ours."
Yanik Silver, Creator of The Cosmic Journal and author of Evolved Empire
"Unleashed gives you the permission (and the blueprint) to turn up the dial on the most authentic soul version of exactly WHO you truly are…and WHO the world needs right now for this next shift."
Christie Bemis, Psychotherapist, Author, Speaker, Sex Educator & Relationship Coach
"All my life I have been attracted to left-of-center people—people who strive to be authentic, who follow their own drumbeat, who are non-conformists and disruptors, and who have a genuineness about them that just draws you in. Amber is that person. She exemplifies a badass woman through her appearance and self-expression. And, in Unleashed, she weaves you into what created the incredible authenticity in which she lives her life and her business. You will be inspired to look at your own life, permissioned to find your own drumbeat, and encouraged to be truly authentic. Not your average self-help/business book, Unleashed is a book to kickstart your audacious journey and find your inner badass along the way."
Melissa DaSilva, Life Coach, Artist, Founder of East Coast Mental Wellness
"Amber's story is one that most of us can see ourselves in: having a desire to be our true selves, but feeling conflicted about how our true self might be at odds with those around us. Her vulnerability and candidness are refreshing and encouraging. A heavy metal frontwoman who is able to connect with people on a spiritual and energetic level isn't something you come across in the coaching or self-help world. While other books will tell you to change your mindset, or, 'Go wash your face and journal,' Amber actually walks the walk and gives us the tools to do the same if we are ready to become fully Unleashed. We root for her throughout her journey because when we are rooting for her, we are rooting for ourselves."
Emily Bissen, Founder & Business Development Coach, Blue Heron Business Partners
"For every woman who's been told not to rock the boat, not to color outside the lines, or that they need to conform to expectations … it's time to unleash your inner badass. In Unleashed, Amber shows you how to do that with inspiring stories, real-life examples, and practical tools. In a world where we're starved for real voices and inundated with people pretending to have all the answers, we now have an authentic voice to inspire us to release our fears, trust our decisions, and show up fully. Unleashed gives you a peek into what it looks like to take calculated risks that are empowered by intuition and shows us how trusting yourself and making bold moves actually does pay off. Amber's stories are transparent, never sugarcoated, and are presented as jumping-off points for your own authenticity, joy, and business success."
Meghann Conter, Founder and Chief Laugh Instigator, The Dames
"Amber is a powerful mirror who helps others recognize their truth, authenticity, and potential. Her power is shining a light on others, guiding them to the fullest expression of their authentic self, and Unleashed is the product of that power—giving readers the ability to awaken their authentic selves so they can go out and live their epic missions while creating a ripple effect that transforms the world! This book will show you that authenticity is an inside job, one that you're ready to harness and use, to create massive joy and success."
Maddy Niebauer, CEO & Founder, vChief
"As we grow as leaders, we are constantly hearing messages about the right way to lead, or to act, or to be in professional settings. We internalize these messages, and it can be hard to separate them from our own internal compass of what we know to be the right way for ourselves. Unleashed is an amazing tool to take a step back and reflect on our own truth, to build our own authentic path forward. When I think of the most genuine, true-to-herself, unapologetic leader I know, I think of Amber Swenor. She is absolutely unique and shines in her authentic self because she's done the work to quiet the other voices in her head and lead from the heart. This book is a wonderful exploration of her own journey, and also gives the reader the tools to unleash their own badass, authentic self."
Katie Hill, Founder and Chief Rebel, Rebel Wellness
"An honest, vulnerable, glitter bomb of inspiration! Unleashed makes you want to jump up and embrace your badass self immediately. After Amber's energy enters your life, her spark will ignite you to reach higher, dream bigger, and redefine success in every aspect of your life. If you're ready to listen to that deep, soulful knowing that you have been "playing it safe," Amber will embrace you, guide you, and provide you with solid, actionable strategies to shed limiting fears and unleash your whole self. Amber is a rockstar sage whose wisdom inspires you to believe that your dreams are within reach."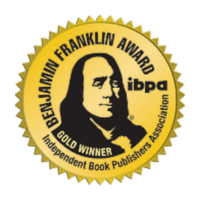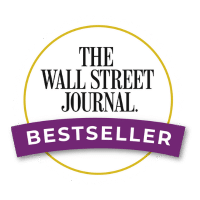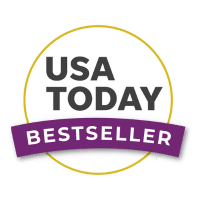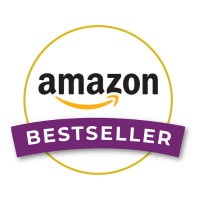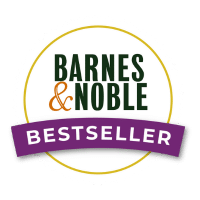 Uncover Your Dreams & Unleash Your Impact Workbook
Uncover your desires, unlock what may be holding you back, learn your most aligned steps and live into unleashed freedom.